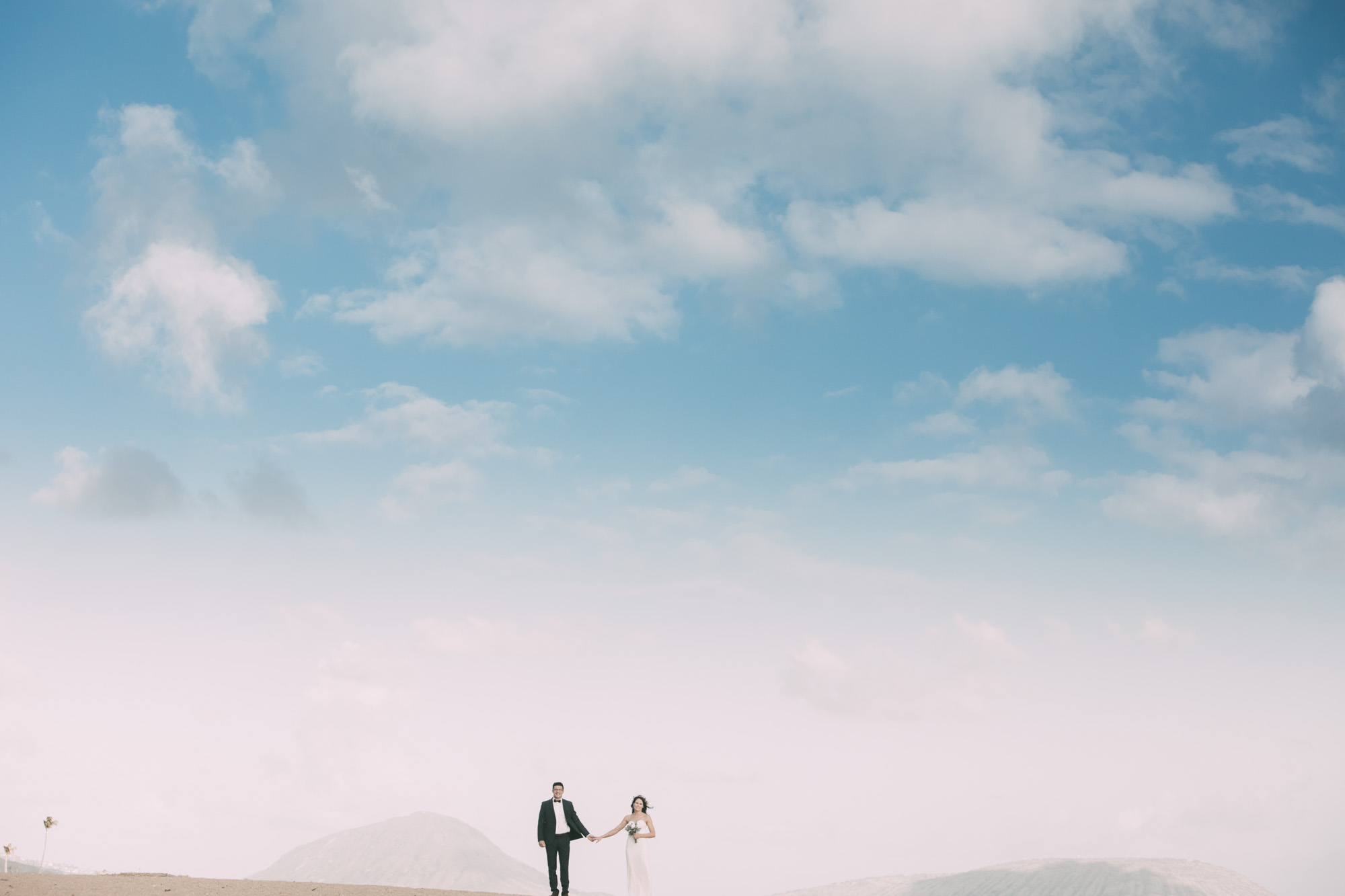 wedding portrait
A beautiful setting, groom and bride posing in front of a Ficus tree.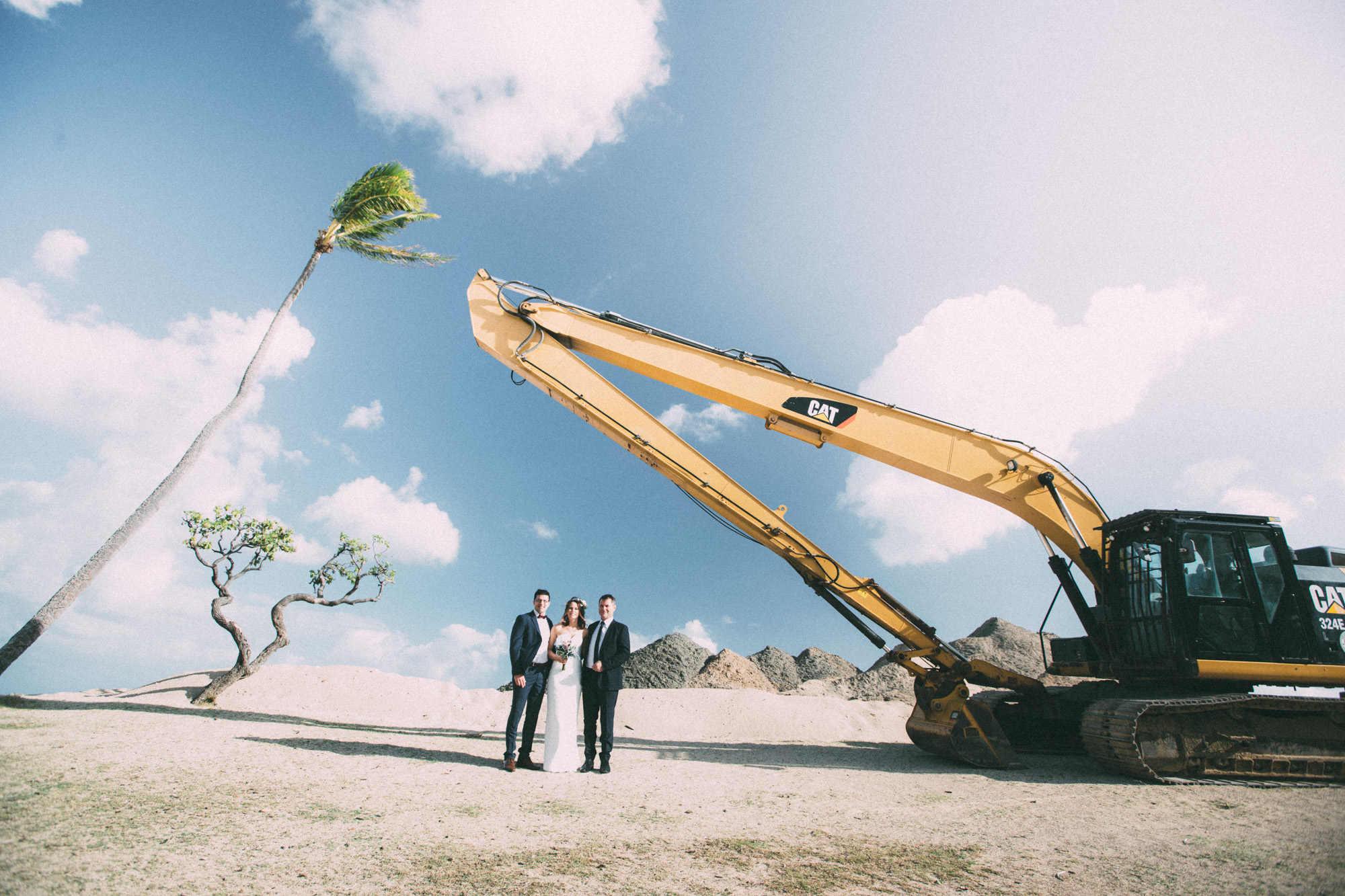 like a dream
groom and bride walking on the beach in Hawaii.
Lava tube
Trash the dress session in a lava tube filled with fresh water.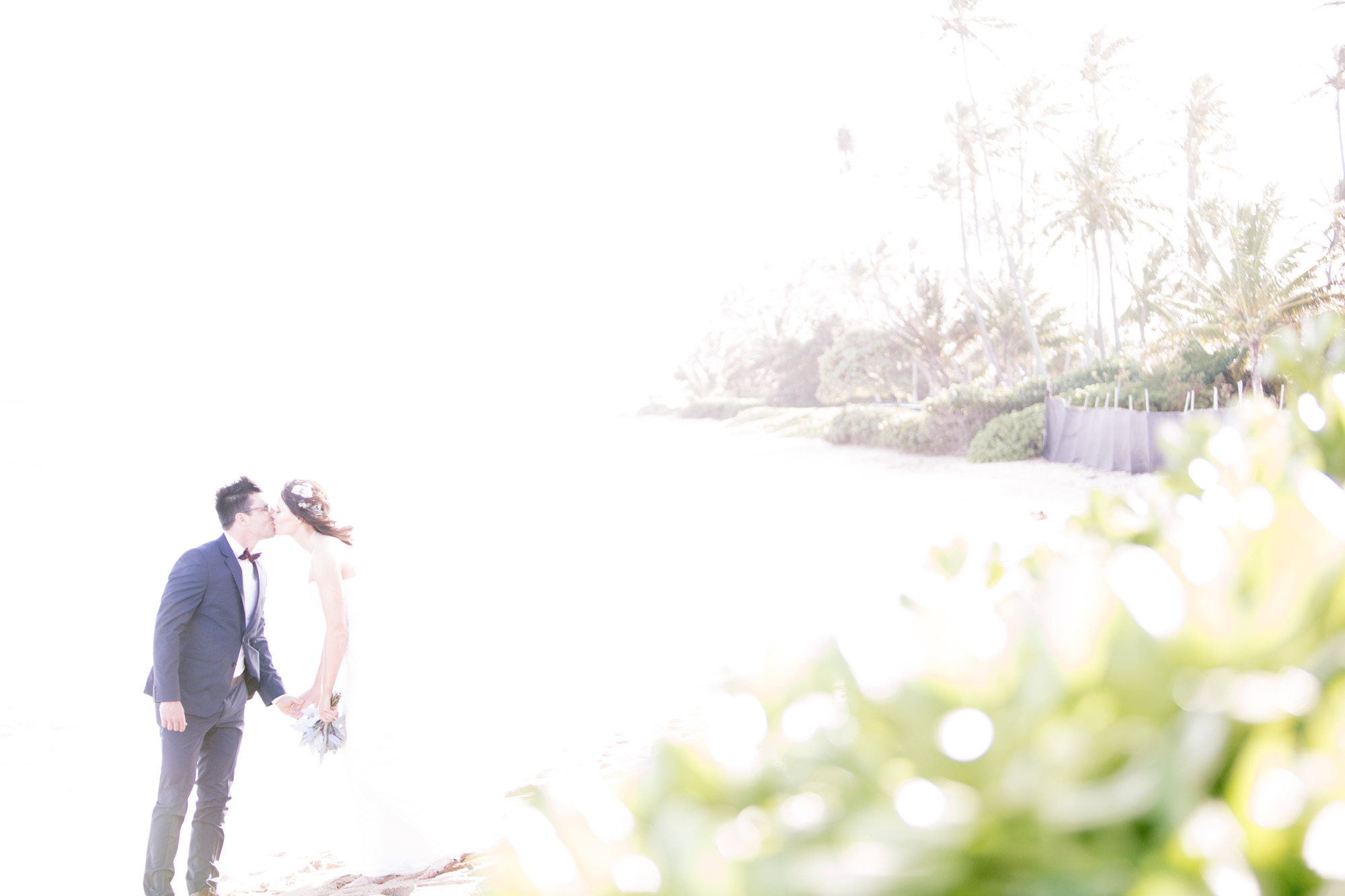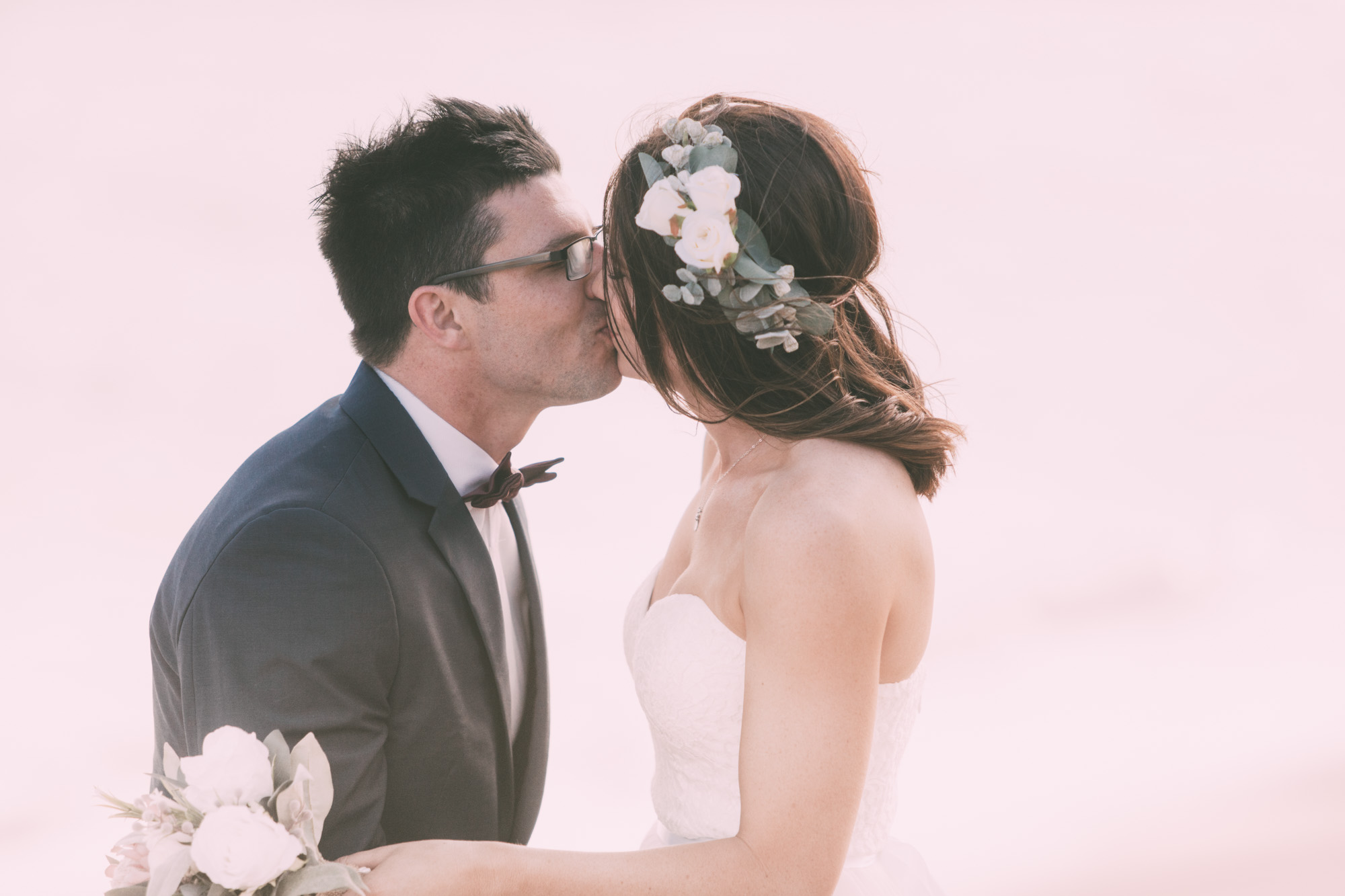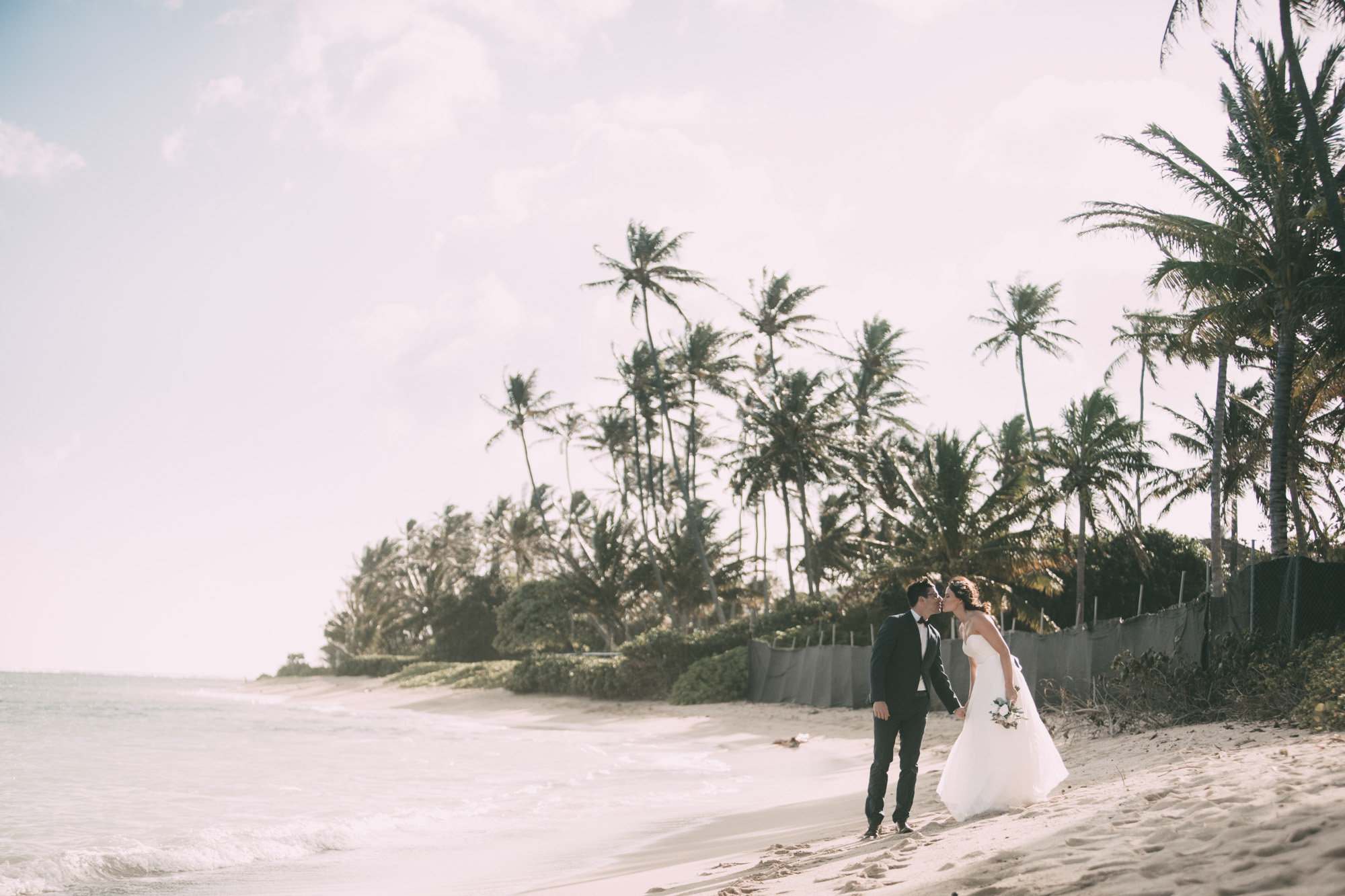 a private moment
during the sunset the newly wed take a moment away from the party.
Chris and Cameo in the valley of fire
wedding photography in the valley of fire, Nevada, Las Vegas
In the wind
a portrait last second of light, in very windy conditions. groom and bride holding hands
magic light
The sun finally show up and the last moment.
light and love
magic light on the beach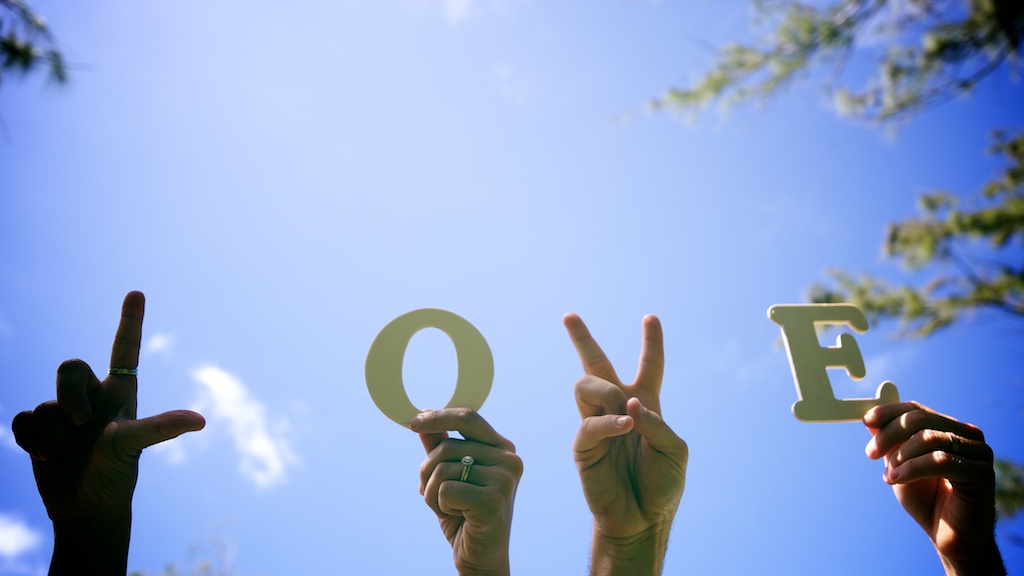 from the water
A few years later
Aaron and Trina awaiting there first baby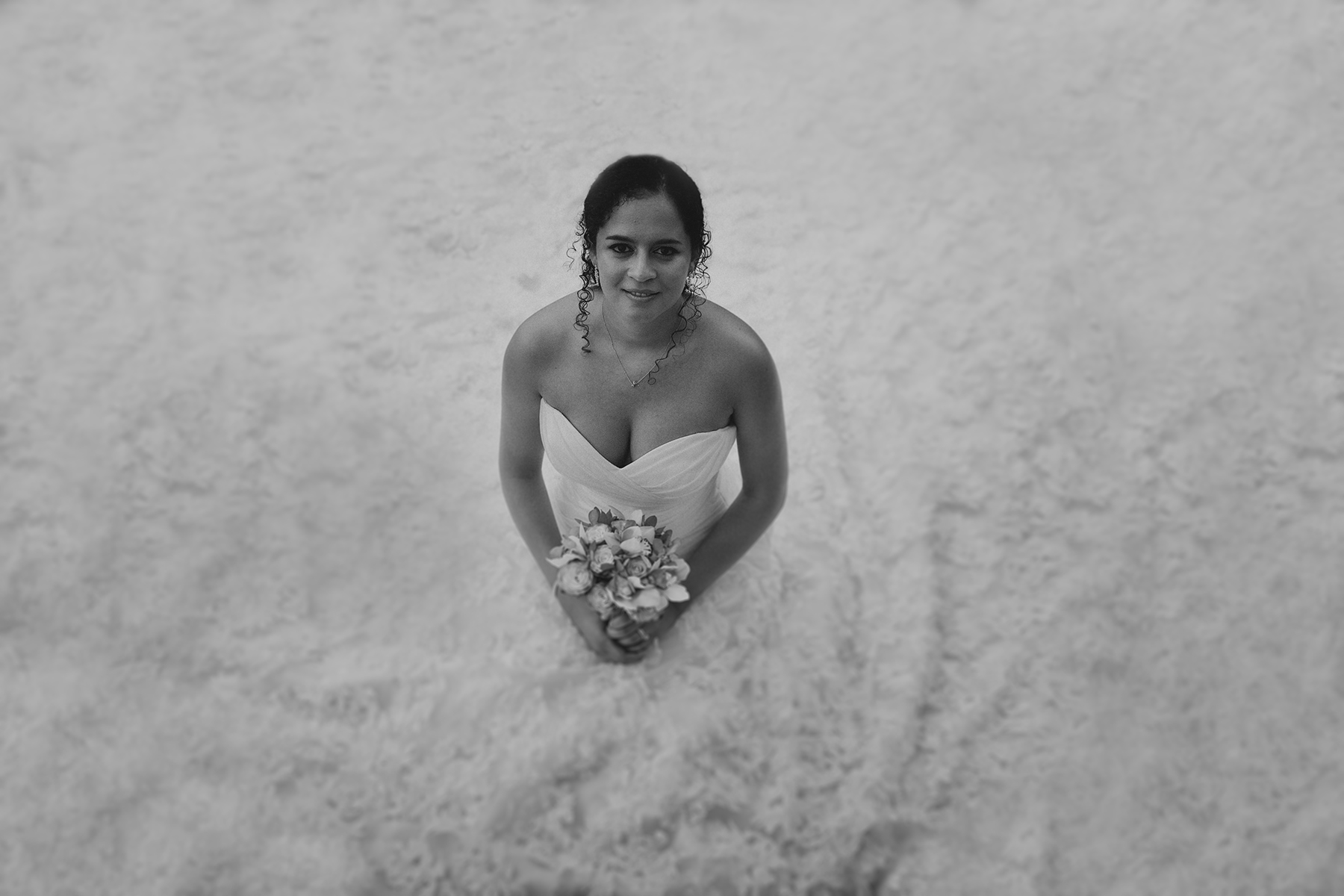 The dress
wedding photography
wedding dress
wedding cake
fish view of a cute couple
under water photo shoot engagement in Hawaii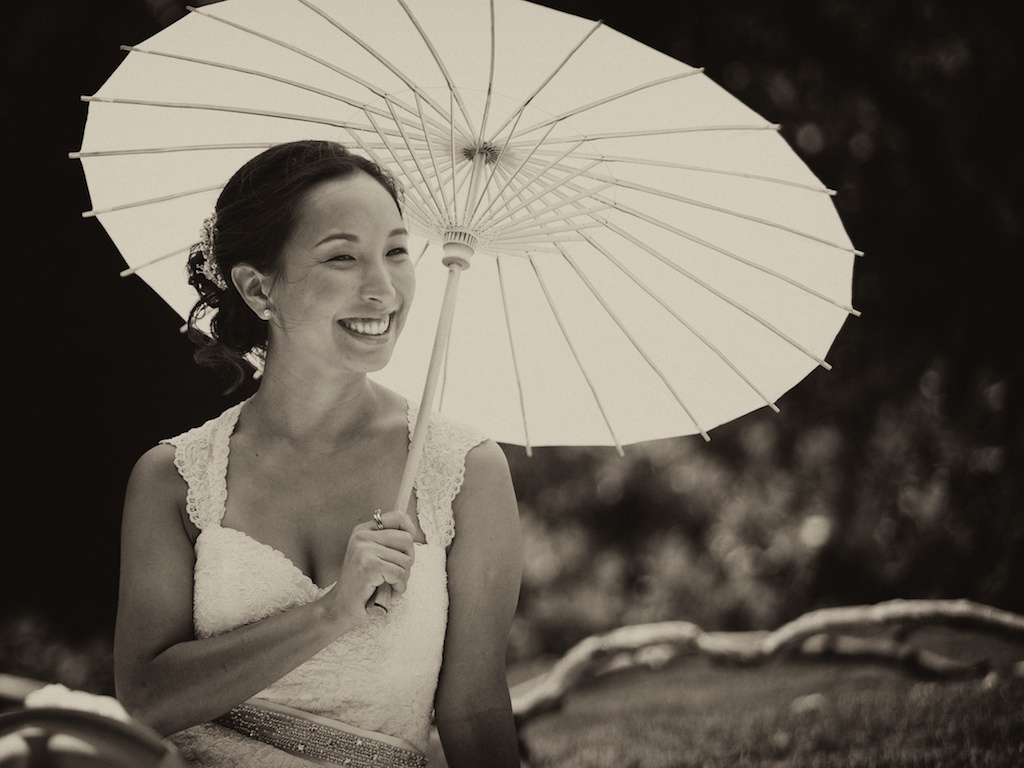 A wedding at waimanalo beach
beach wedding
Aluminum romance
a couple silouhette
portrait
Portrait double exposure, couple wedding in Kona big-Island Hawaii.
Party time
Couple dancing
Just hanging
details photo of the wedding dress during wedding on the big-island Hawaii
Decoration
detail of a table, wedding hawaii
rings on a rock
Details of wedding rings
a wall of flower
a moment alone. with a flower bacground. Big-island wedding.
attention to details
bride getting ready
 
The dress
bride showing the dress for first time, to mom ...
behind the wall
Bride waiting with patient.
emotions
Mom kissing her Daughter.
Friends
group portrait, on the grass wedding on the big-island hawaii,
dance all night
first dance
A dad moment
dad about to give his daughter .